COVID-19 VACCINES AND BOOSTER SHOTS (FOR THOSE WHO RECEIVED 1 DOSE OF THE JOHNSON & JOHNSON VACCINE, OR 2 DOSES OF THE PFIZER OR MODERNA VACCINES) ARE CURRENTLY BEING OFFERED BY THE BOARD OF HEALTH. CLINICS TAKE PLACE ON WEDNESDAYS FROM 3:30-6:30 PM AT THE HAMILTON SENIOR CENTER. PREREGISTRATION IS HIGHLY ENCOURAGED. 
To make an appointment for a COVID Vaccine or a booster shot at a GCACC Clinic, click on this link home.color.com/vaccine/register/capeann
NEED HELP WITH PREREGISTRATION?  CALL THE BOARD OF HEALTH AT (978) 626-5245, THE COUNCIL ON AGING AT (978) 468-5595, OR DIAL 211 FOR ASSISTANCE.
Mission Statement
The mission of the Town of Hamilton Council on Aging is to create a friendly and safe community for seniors by providing social services, transportation, education, health, recreation and leisure-time activities and resources that support their well-being and independence, and to assist seniors by advocating for supportive services which increase their ability to remain independent.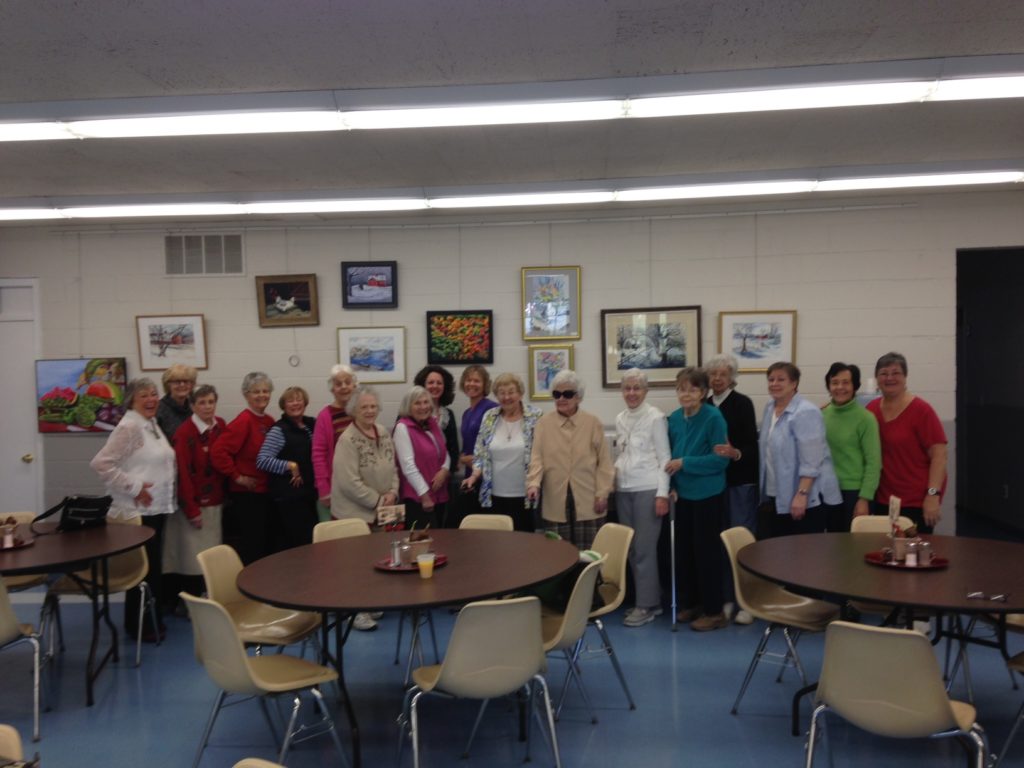 Additional Contact Numbers
Senior Center 978-468-5595
Lunch Number 978-468-2616
Trip Coordinator Number 978-468-4404
CATA Transportation Number 978-281-6955
Action Inc. Number 978-283-2131
SeniorCare Number 978-281-1750
Frequently Asked Questions
Members
Name
Term

Sherry Leonard

Chair

6/30/2023

Cathy Minnetyan

Vice Chair

6/30/2024

Penny Wingate

Secretary

6/30/2024

Dick Hewett

Member

6/30/2024

Rosemary Kennedy

Member

6/30/2023

Laura Studley

Member

6/30/2025

Mary Jane Brown

Member

6/30/2023